Photographer, Garry Rose, brings over twenty years of professional photography experience to your photographic sessions.  Creating all of his photography "In the Camera", his images are never digitally altered. A master of color & lighting, your photos will be deeply saturated, brilliant and rich in color.

     As a commercial photographer,  Garry Rose has an extensive portfolio. He has performed hospital bio-medical photography, scientific photography for an aerospace company,  was the corporate photographer for TWA & American Airlines & helped design and produce a panoramic camera.

His client list includes:

Boys & Girls Town of Missouri

Rustique Enterprises, Inc.

St. Charles Convention & Visitor Bureau

University of Missouri Press


Artist Statement:

      I do all of my photography in the camera. "Cutting edge" and "hip" styles of photography that are heavily photoshopped and manipulated may not look so up to date and hip twenty or thirty years from now. When I shoot portraits and weddings, I shoot with the idea that the images will be family heirlooms and possibly handed down for generations to come. I try to shoot in a style that will be just as current twenty years from now as they are today. Classic photography never goes out of style.                                                                                                                           Garry Rose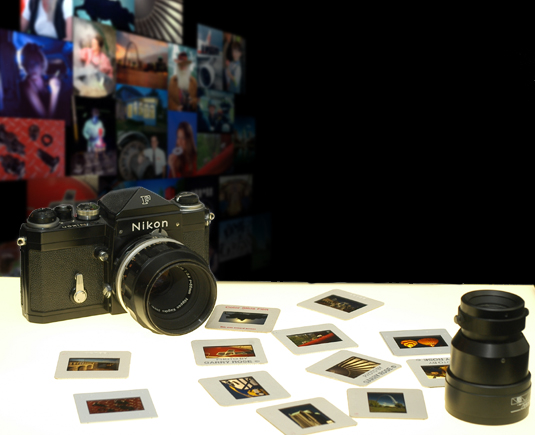 PHOTOGRAPHER

         Garry Rose